Over the years, stemming from the Army's demand for combat training, response to chemical and biological incidents, proactiveness, and replacement of imported products, in 2017, Z175 Factory focused on researching PD-1 Coverall Isolation Suit. After the evaluation process, the product was assessed to meet the requirements. In 2021, the product was officially put into use for the Army and replaced imported products.
PD-1 Coverall Isolation Suit is a set of clothes used to separate the body from the outside environment, protecting the user from exposure to toxins and radiation or from being infected when working in areas at risk of infection.
PD-1 Coverall Isolation Suit is made of multi-layer fabric reinforced rubber using modern technology lines. Rubber materials used on modified synthetic rubber have good sealing capacity, waterproof, and chemical corrosion resistance.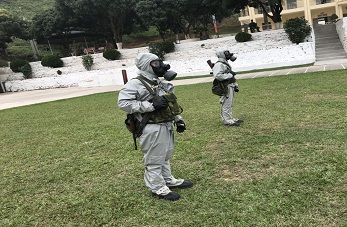 Figure 1: PD-1 Coverall Isolation Suit used in training of chemical soldiers
With current complicated situation of the Covid-19 epidemic in the world and in the country, the Army is the frontline force in epidemic prevention and control. In order to contribute to the Party's, State's and Army's participation in epidemic prevention and control, Z175 Factory provided the Chemical Army with PD-1 Coverall Isolation Suits to fully ensure the elements of safe epidemic prevention and control. This is the honor, pride and great responsibility of the officers and employees to continue to enthusiastically research, work, produce and successfully complete all assigned tasks, contributing to the construction of the Factory more and more developed and build a regular, elite and step-by-step modern army.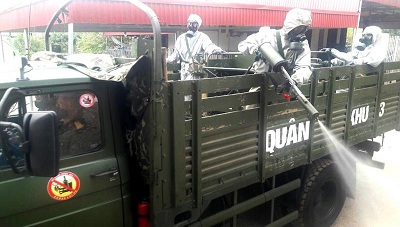 Figure 2: PD-1 Coverall Isolation Suit used in prevention and control of Covid 19 epidemic