On the morning of 08 June 2021, 75 Rubber One Member Limited Liability Company holds the announcement of the slogan. The attending such as Phan Chien Thang, the director – senior lieutenant colonel; Pham Van Riep, the president – colonel and secretary of the party committee; the leading boards, the controller, the chiefs of departments, production group leaders, and the persons who win the prize.
The competition of making slogan is held to develop the creation of the staffs and the worker and to find out the slogan which is suitable for the company culture and is the announce in every action, taking part in building the trademark. Besides, the competition also helps the staff and workers understand more the vision, strategy, and main core value of the company.
After one month of developing to build the slogan, the competition board gets 501 good sentences of the slogan showing the keen mind and responsibility in building and developing the company. In many choosing rounds with the help from the expert, the board has chosen 13 special slogans for giving the prize and perfect the slogan "75 Rubber – Giving the Belief". The slogan shows the culture and responsibility of the company with 03 subjects: Company, working person and customer.
The competition has the announcement and is the main direction in actions. It is a new wind making the fresh strong air in the company and encourages each staff, worker to finish their duties to build trademark "75 Rubber" getting more development, makes the belief of the customer to the company.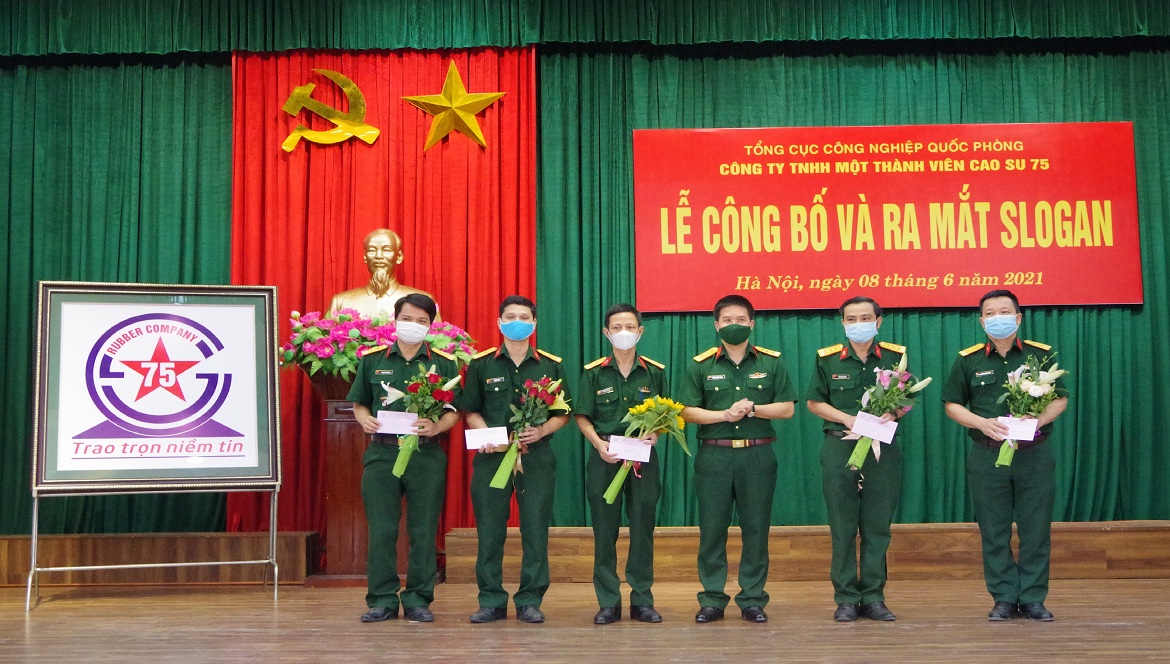 The director gives the prize to the groups which win A- prize in the competition of building the slogan.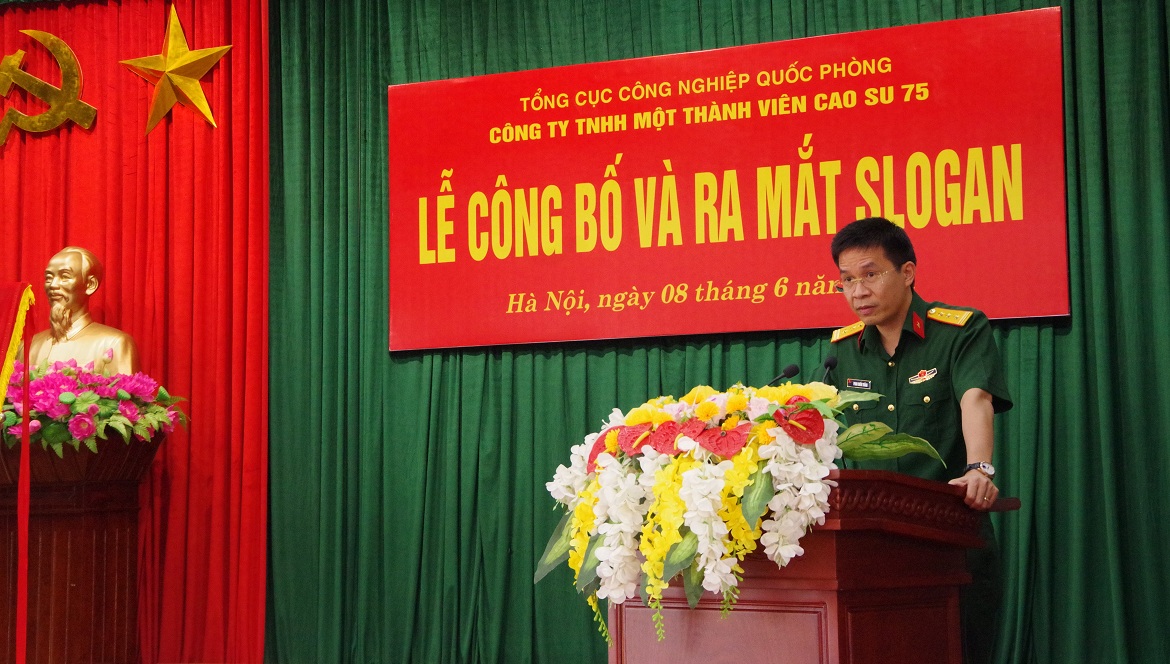 The director, Phan Chien Thang, says the conclusion and announces the slogan of the company.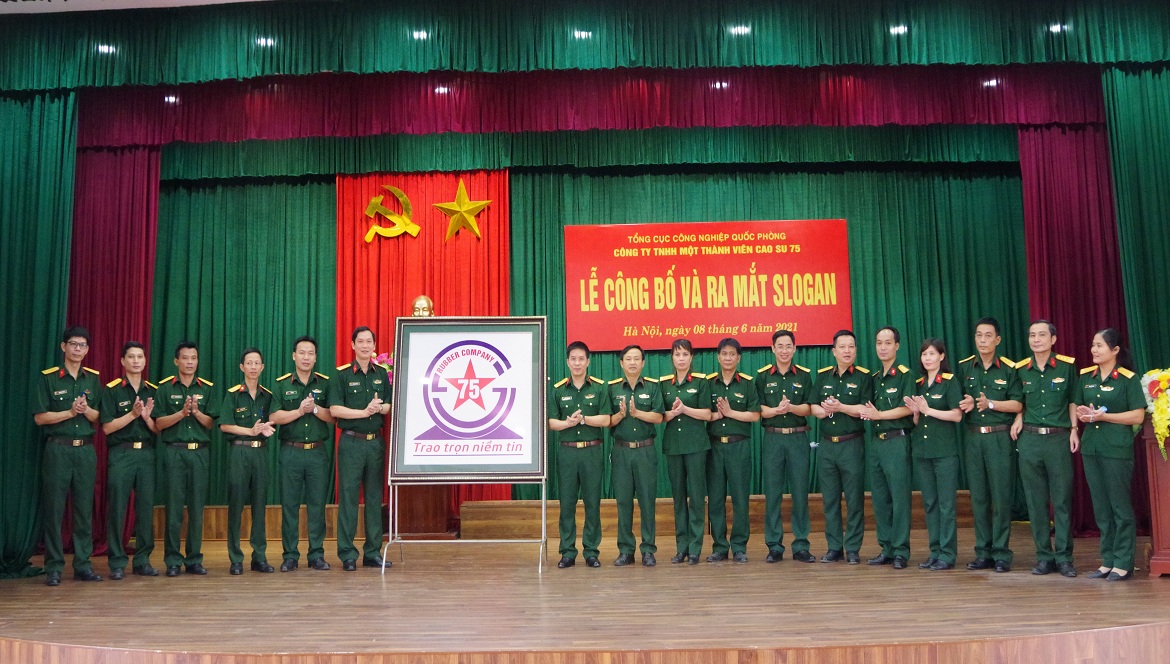 The leader boards, chiefs of departments, and workshops attend the announcement of the slogan